Join us
We are located on Mount Desert Island, Maine, the second largest and one of the most beautiful islands on the east coast of the United States. Acadia National Park is our back yard.
Please join us for worship when you visit.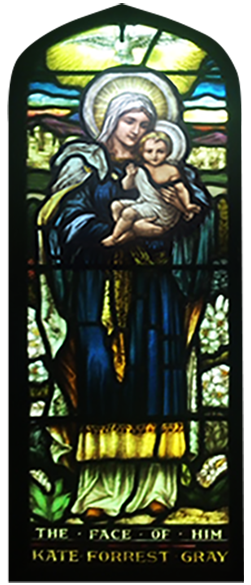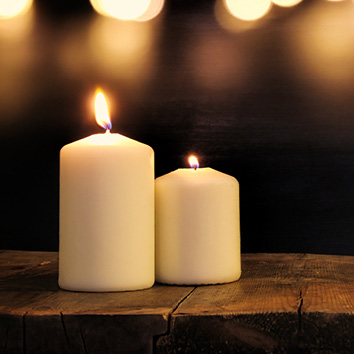 ST. MARY'S BY-THE-SEA
WORSHIP at 8:00 a.m. and 10:00 a.m.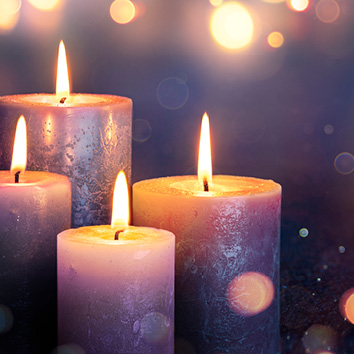 ST. JUDE'S
WORSHIP at 10:00 a.m.
(Memorial Day through Labor Day)