Join Us for Sunday Worship
at historic St. Mary's by-the-Sea
in Northeast Harbor
Holy Communion: 10:00 a.m.
An additional 8:00 am service at St. Mary's will begin June 19.
St. Jude's Church, Seal Harbor, will begin weekly 10:00 am Sunday worship on June 19.
We gather for in-person worship with masks required to protect
unvaccinated children and the immunocompromised.
Additional masks are available at the entrance.
Socially distanced seating is available in the side aisles and transepts.
God bless you for continuing to keep our community safe.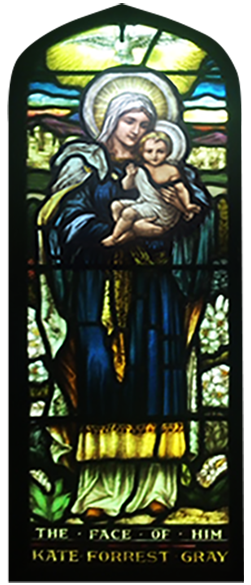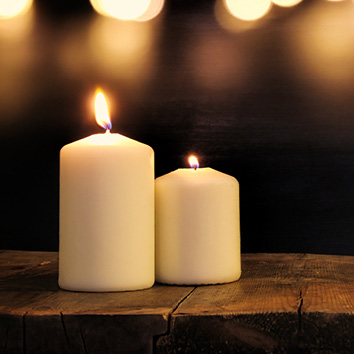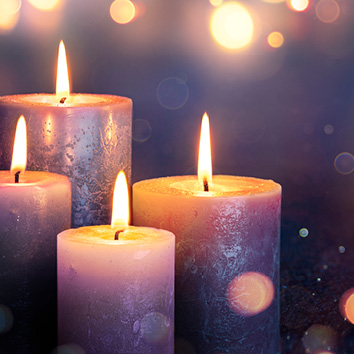 ST. JUDE'S
WORSHIP at 10:00 a.m.
(Mid-June through Labor Day)